Lockdown Diary Comic with Derek Gray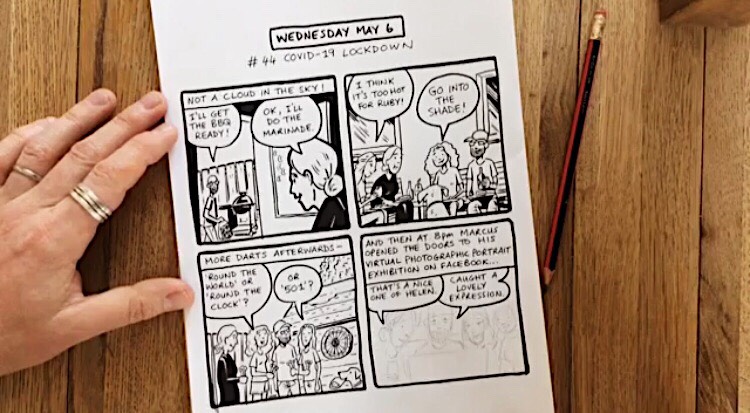 As part of our Virtual Campsie Mayfest we were incredibly lucky to have local artist, Derek Gray, film an art workshop on how to create an illustrated lockdown diary!
Derek has worked in many areas of art including storyboards, illustrations, comic strips, cartoons and caricatures. Each year, Derek runs an Children's Art Workshop as part of Campsie Mayfest which is always amazing so please look out for that in the future!
Check out Derek's Lockdown Diary Comic tutorial here: https://www.youtube.com/embed/
UyKHpvh_Zks?feature=oembed
Check out some of the Lockdown Diary Comics that were sent in! If you want to send a photo of your Lockdown Diary Comic, email us at campsiefest@gmail.com. We'd love to see it and add it to our gallery!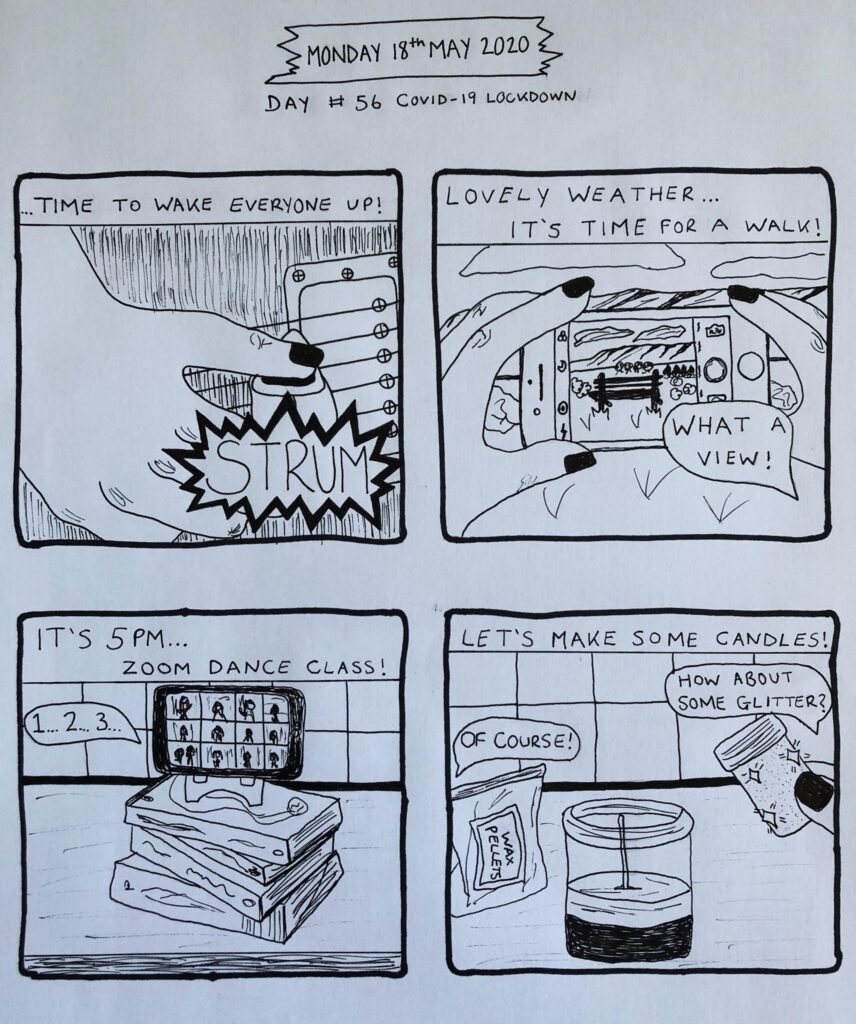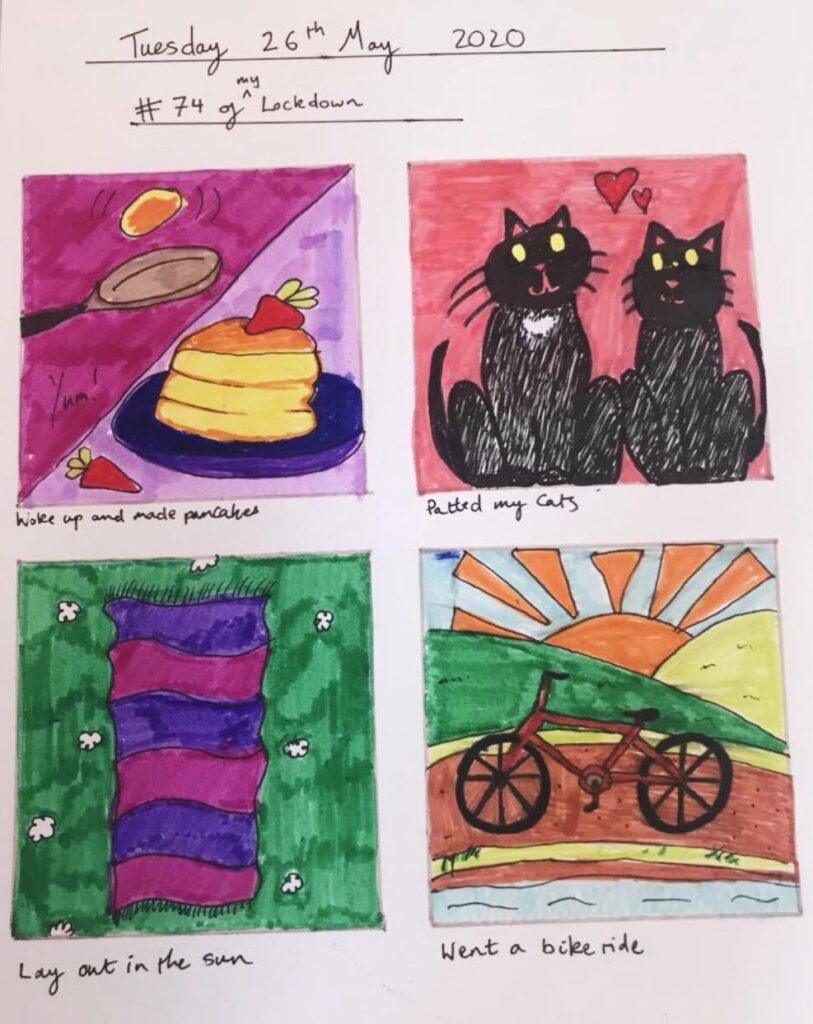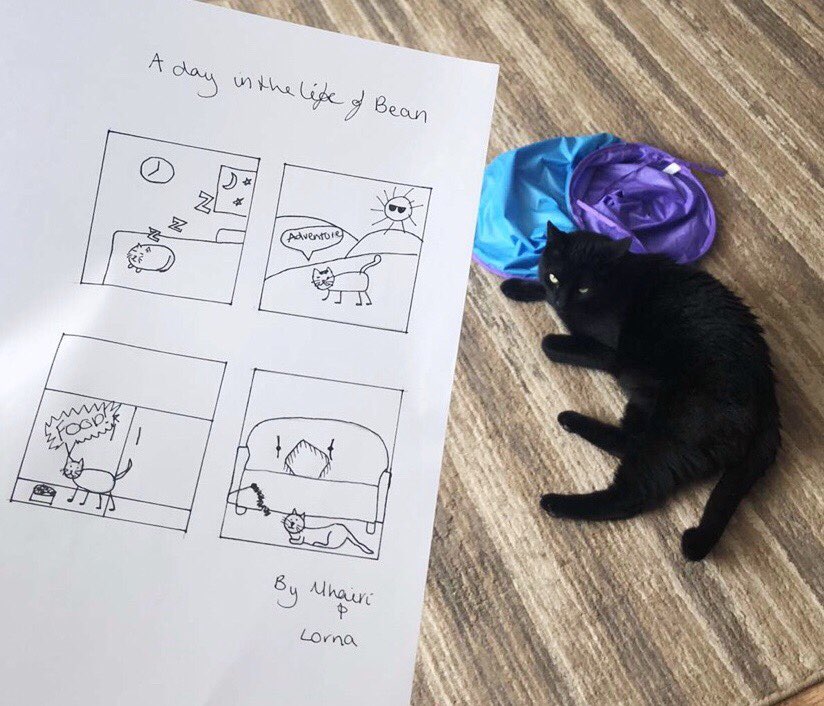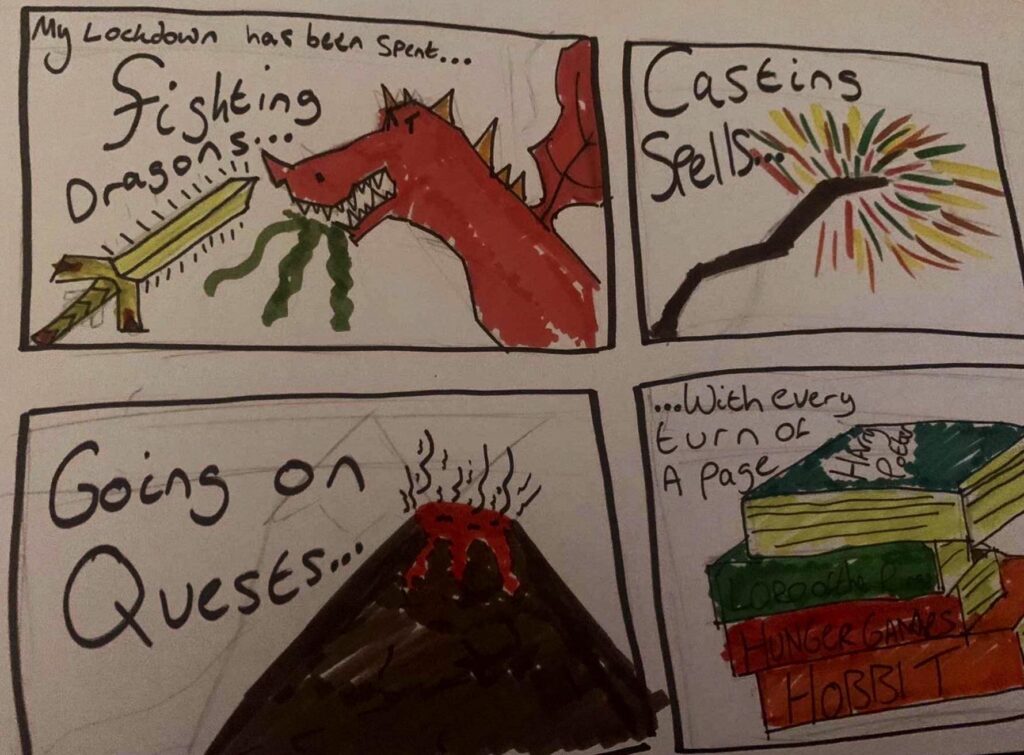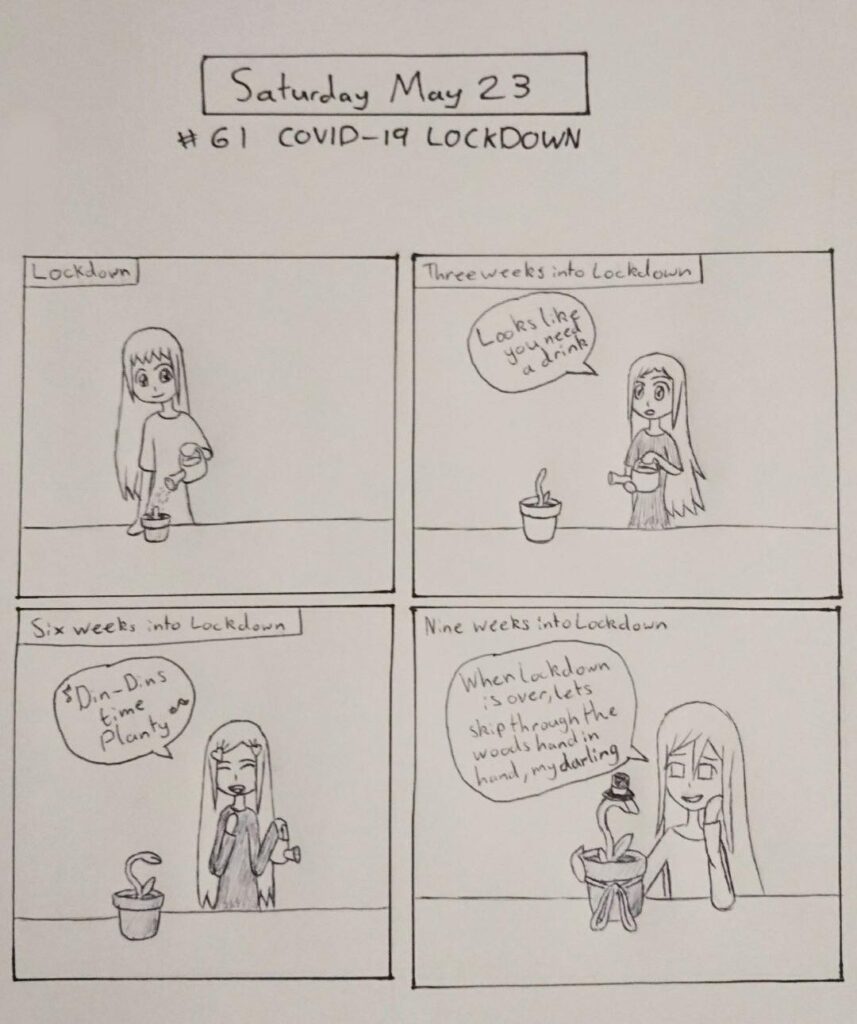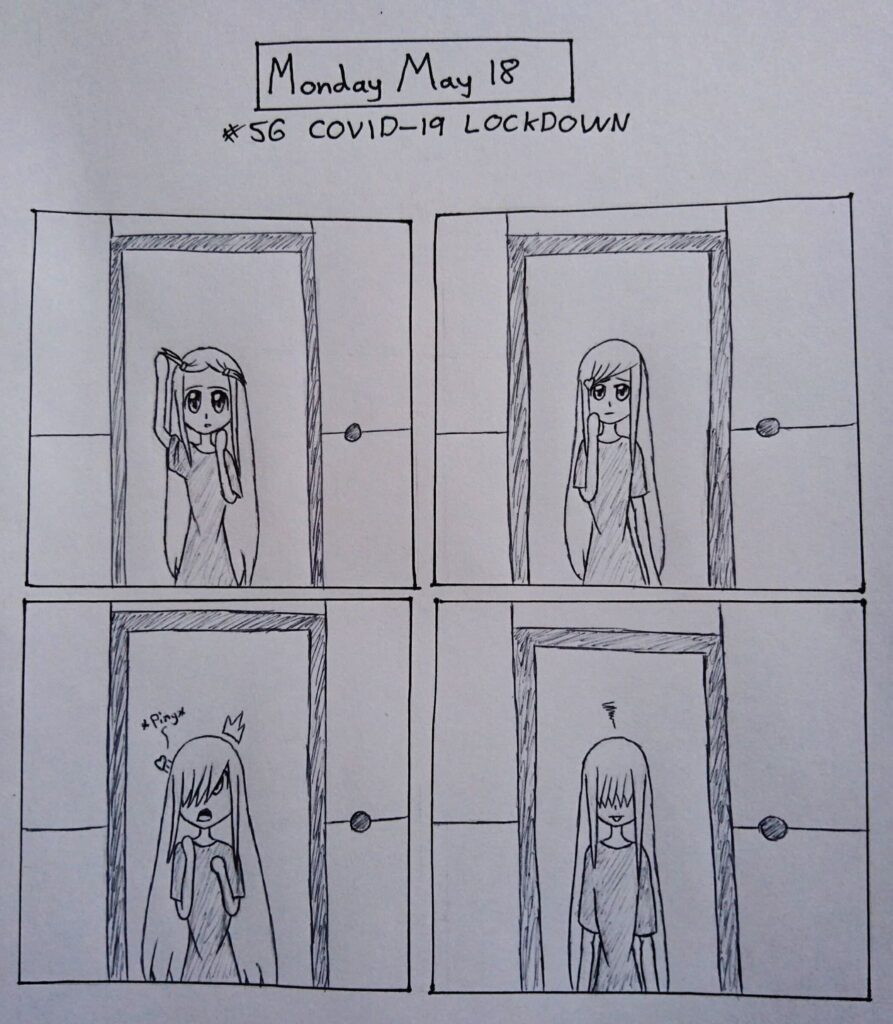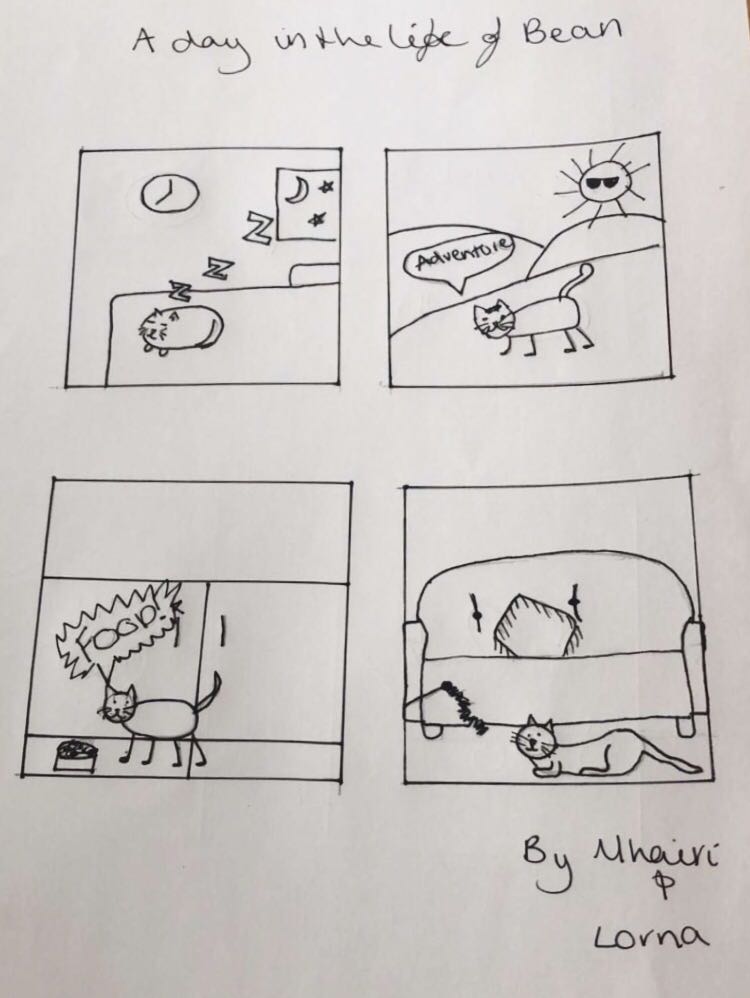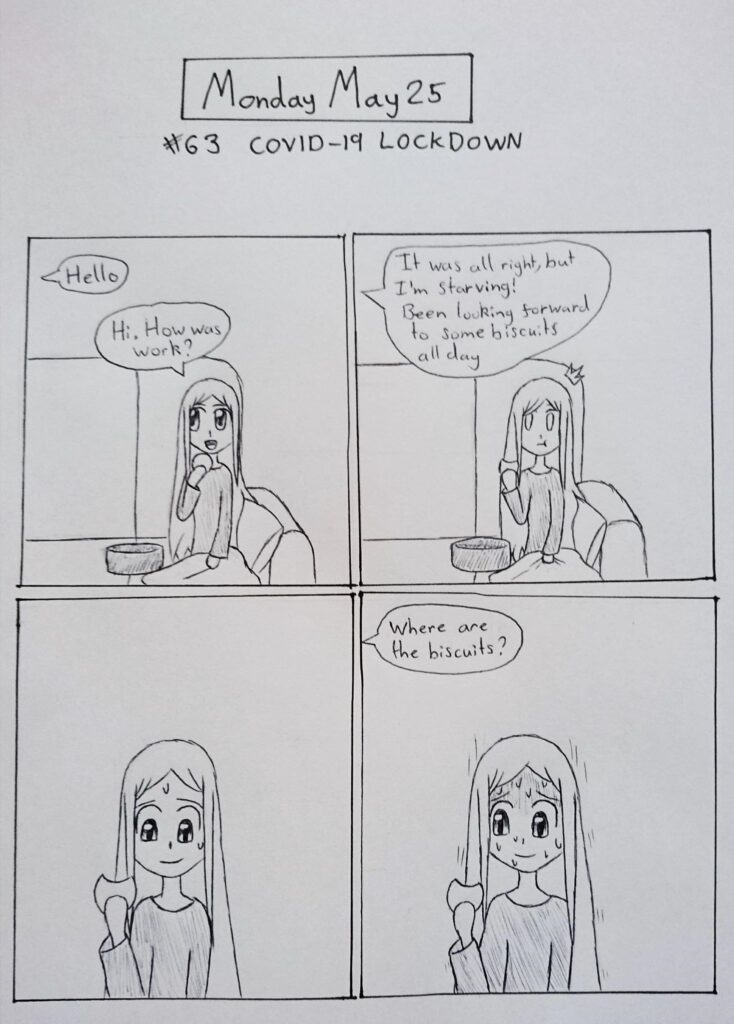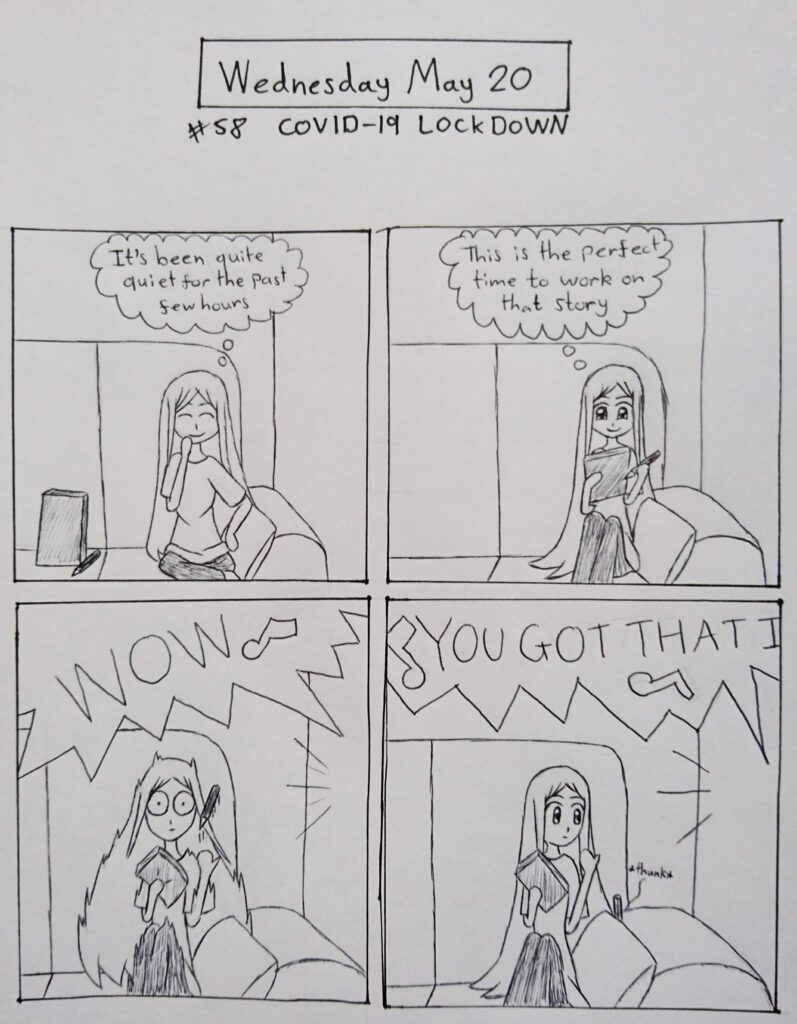 Find Derek Gray at: Website: https://www.derekgrayart.co.uk/