Campsie Social Media Team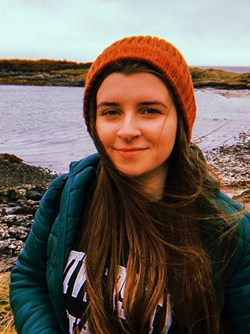 Rhona (20) is a Milton of Campsie resident who is currently studying BA(Hons) Heritage and Tourism at University of Stirling. She has been involved with Campsie Fest for many years starting when she was a young child attending the various concerts and ceilidhs that are run as part of the festival. In 2010, Rhona became more involved in Campsie Fest when she took part in the Mayfest Young Performers Concert playing guitar. This became an annual event and each year until she was 18, Rhona performed in the concert playing either guitar, fiddle or dancing with her dance school and latterly also helped with the organization of the concert. Through Rhona's involvement with the festival, as a young teenager, she joined the Scottish Campsie Folk Players and the Scottish Campsie Ceilidh Band, both of which play regularly at the Campsie Fest events. Since 2017, Rhona has been a member of the Campsie Fest Social Media Team which is responsible for the festival's social media accounts and in 2020 ran a Virtual Campsie Mayfest during the coronavirus lockdown.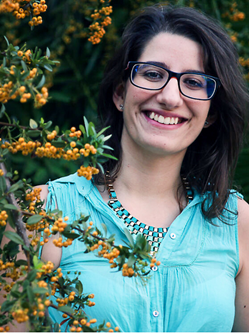 Helen is a communications consultant, who's currently starting her own virtual communications consultancy, imaginor-aequa.com. She left Greece, coming to Scotland, to study the MLitt English Language and Linguistics at Stirling University. As a keen Arts, Music and Culture lover, joined the Campsie Fest social media team back to October 2019, working on PR and communications, writing social media posters, banners, announcements, as festival's copywriter. When coronavirus crisis hit, she came up with the idea of a virtual Mayfest, pursuing her team not to cancel the festival, but run it online instead. In her leisure time, she's a piano player, and a freelance writer and blogger for various websites. She believes that Art has the power to transcend differences and connect people! 
Penny is a fashion illustrator and designer at pennybow.com. She works as a freelance artist with many private clients and photographers, while she's majoring in Computer Animation Arts, at University of the West of Scotland. She loves teaching drawing classes for beginners, on the learning platform called Skillshare. She believes that Art is a creative way to communicate with people. That's why she joined Campsie Fest' team, as our visuals' artist and graphic designer.