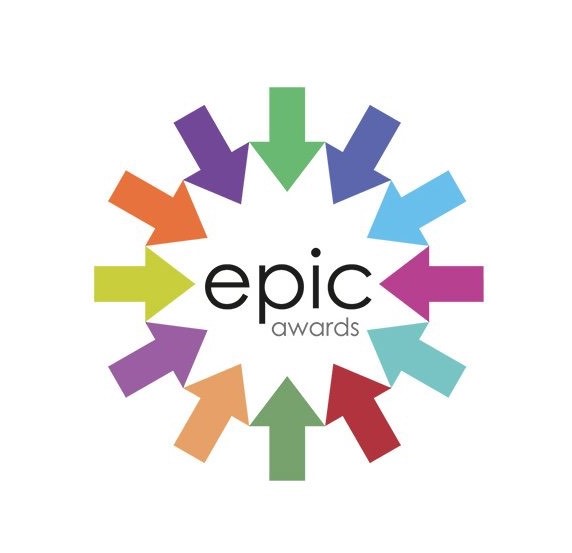 We're thrilled to announce that Campsie Fest is one of the 29 groups that has been shortlisted for a People's Choice Award at the Epic Awards 2020.
The Epic Awards celebrate creative groups and projects from across the UK & Ireland and Campsie Fest is honoured to be in such great company.
Find out about all of the shortlisted groups here: https://www.voluntaryarts.org/Pages/Site/epic-awards/Category/epic-awards-shortlist
Vote for Campsie Fest via the link below! It only takes a couple of seconds. https://www.surveymonkey.co.uk/r/epicawards2020
Please share with your family and friends!
A big thank you from everyone at the Campsie Fest Team for your continued support!
#epicawards2020